Abhilasha: Voluntary Action for Sustainability

Design Requirement:
Abhilasha, an Uttrakhand-based non-profit organisation consisting of young and enthusiastic youths from different scientific, research, management, rural, social and professional backgrounds to provide a platform for all to share their thoughts, monetary, emotional values for uplifting the needful individuals, social projects, socially deprived community to make them able and to step with the main stream of the society. The organisation requires an identity that communicates its core activity of promoting social change in the society.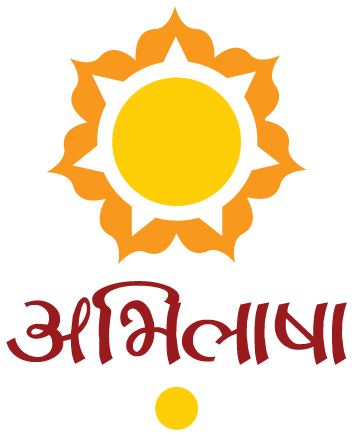 Design & People Solution:
'Abhilasha' means desire and what can be a better metaphor than the desire of a bud to bloom and spread fragrance and love. It is a simplified form of lotus with the central area of flower modified to give the feel of radiance and energy. The vibrancy of colours and multiplicity of petals pointing towards various directions depict the intent and aim behind the endeavor. While the form of a flower is evident in the logo options, the dot represents the bud from where it all started.

(Design & People thank
Navin Pangti of Dolka.com
for leading this project)
Share